Same subwoofers, even higher performance!
We now offer the same quality products that we always have, but in even more ways than before. We have now added performance upgrades for all series of subwoofers to the web store. Now you can dial up the performance of your new subwoofer with one click! Just add the "High Performance" option when checking out.
XS Power Cables!
We are offering 8ga XP-Flex direct connect wiring as a standard item on Platform 2 and 3 series subwoofers, and as an upgrade for the Platform 1 series. XS-Flex, 100% OFC Copper cable is available as an upgrade for all subwoofers.
Tons of logo colors!
We also now offer our logos in all standard colors, available on all standard web store items.
We have logos in White, Black, Red, Orange, Yellow, Green, Blue, Purple, and Silver.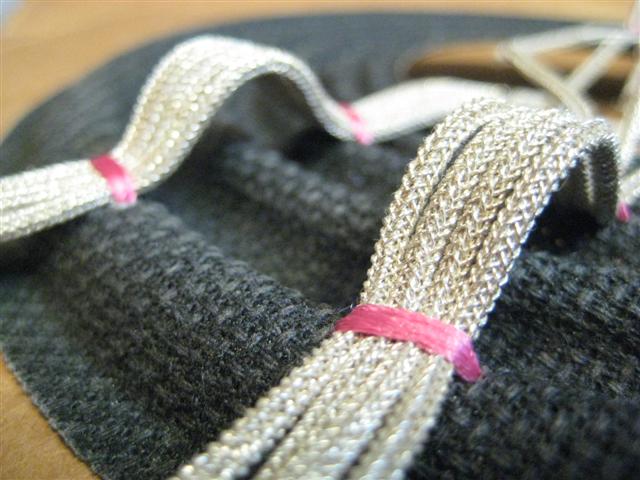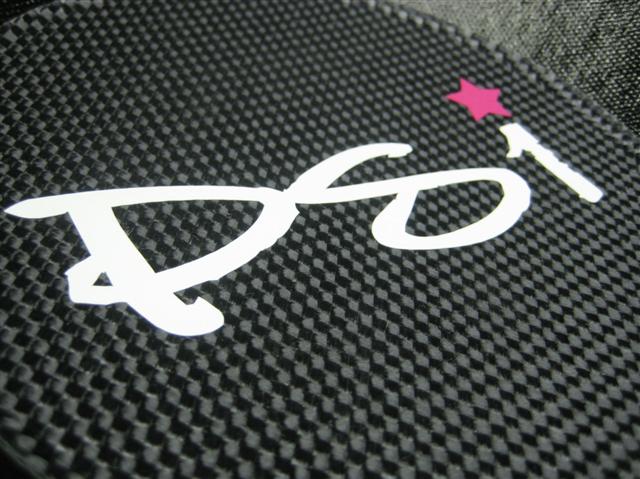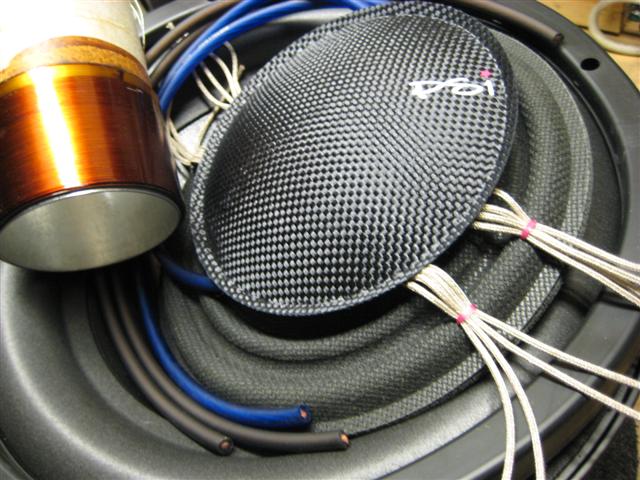 Our custom subwoofer work has become world known over the past years, and we are pleased to announce the offering of our custom subwoofer design and manufacturing here on our website. If our standard products do not look or perform exactly the way you need it to, no problem! We can make subwoofers in many sizes, colors, and for tons of applications from pure Sound Quality to All-out SPL!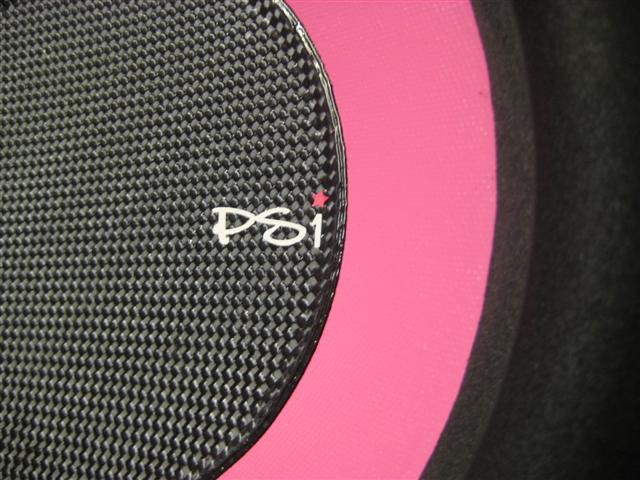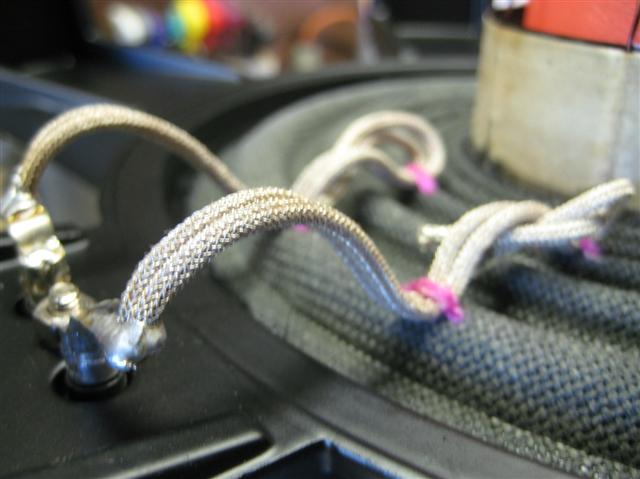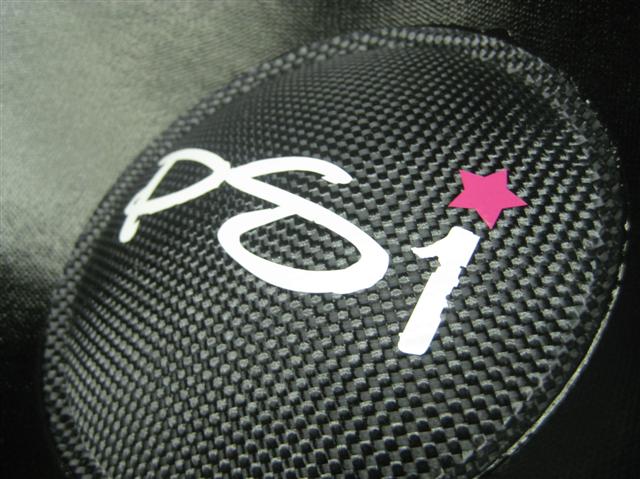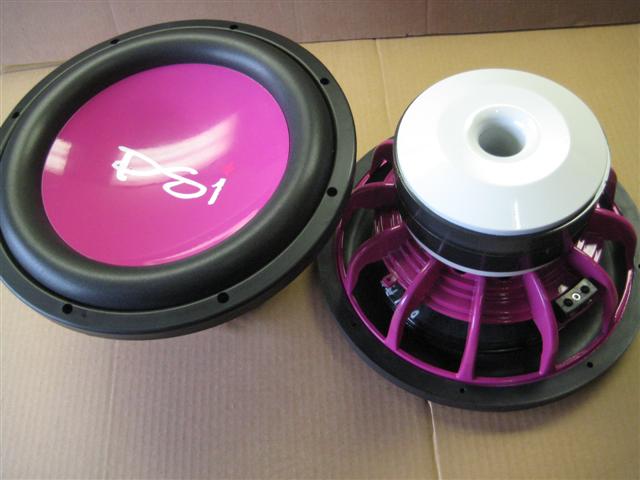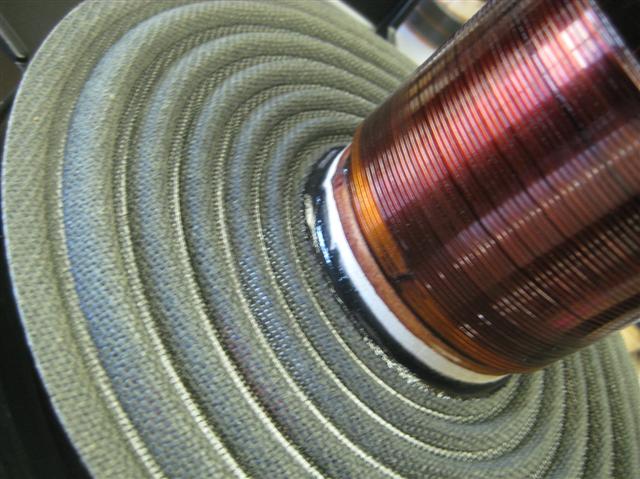 PSI also offers products like Batteries and Chargers from XS Power , Brand Clothing, Decals, Passive Radiators, and even Custom Built Home Theater Subwoofers!